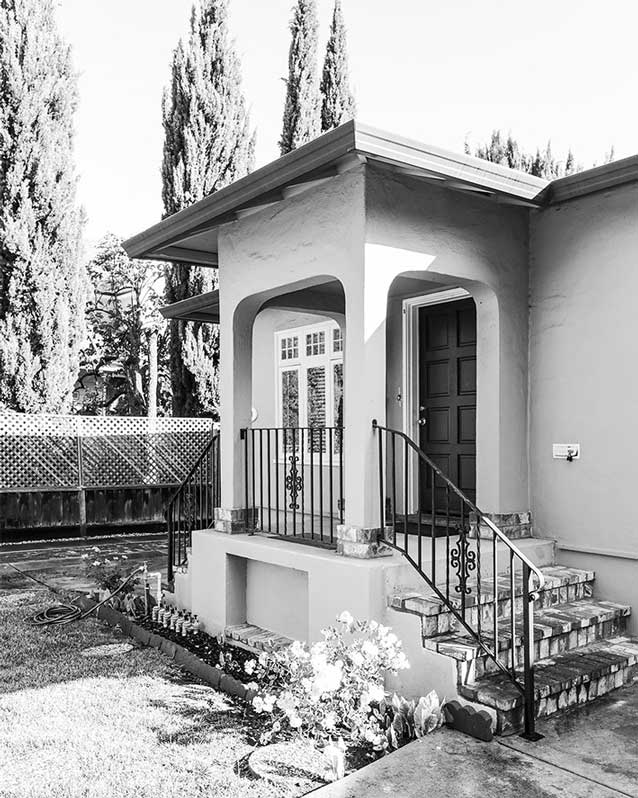 Rose Garden District
Adorable Bungalow
Overlooking the river from those large windows.
Featured Properties
We work with the most modern and trendy homes in California
Our local realtor team here in sunny California specializes in the most exclusive homes, but priced for the average homeowner. Our listings are cozy, up to date homes that make our buyers feel like luxury. See our featured listings and more here.
Comfortable Living
Family-inspired homes with all the amenities
Our realtors work hard for you because we ourselves are all family, and understand that comfortable living is essential.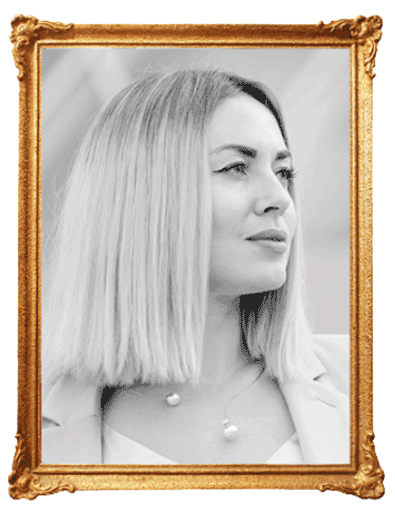 Daisy Applebee
DRE# 0273000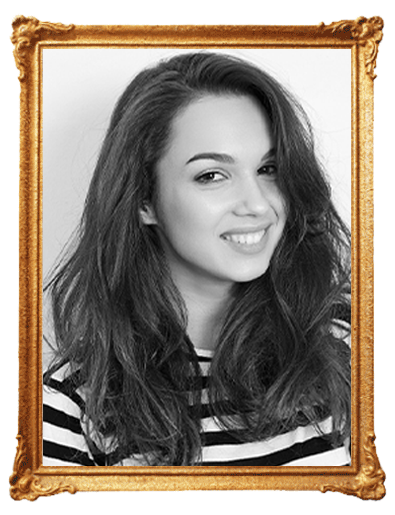 Stephanie Townsend
DRE# 02384820
our team
Trust Our
Local Property Specialists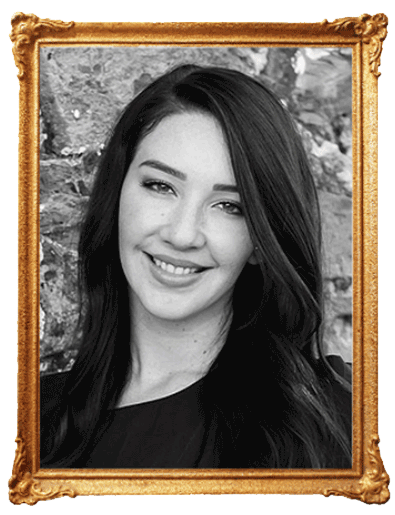 Jenna Dexter
DRE# 0468300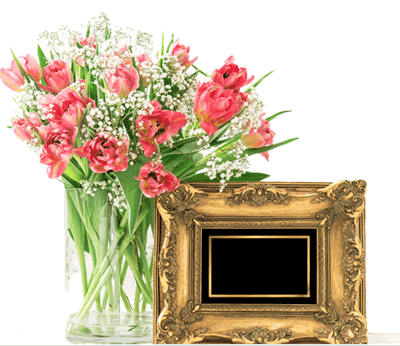 our team
Trust Our
Local Property Specialists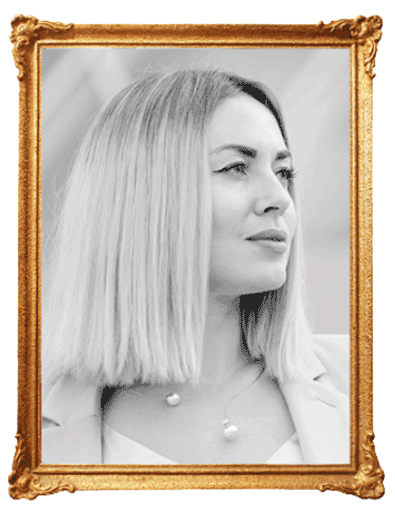 Daisy Applebee
DRE# 0273000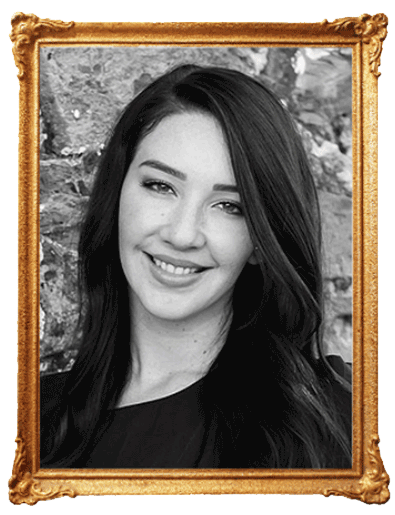 Jenna Dexter
DRE# 0468300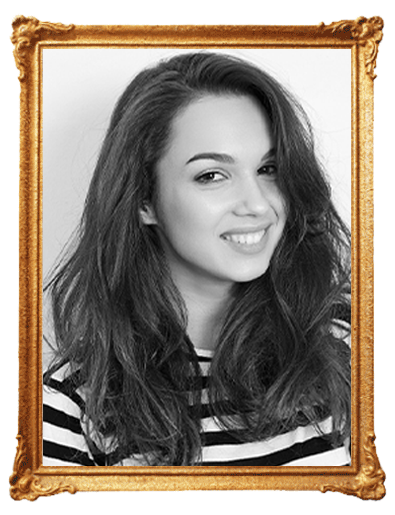 Stephanie Townsend
DRE# 02384820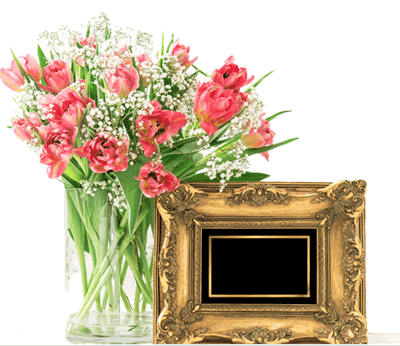 listing by region
We help find your dream home in these areas
Stay In The Know
We're active, and want to let you know
when we've found your new home.
Sign up and receive the latest properties
about our company
We work around the
clock for you!
Our licensed realtors are seriously interested in finding that luxury style ranch or cottage for you and your family. We walk you through every step of the process.
Our dedication speaks for itself with the sheer number of buyers we've helped out since 1993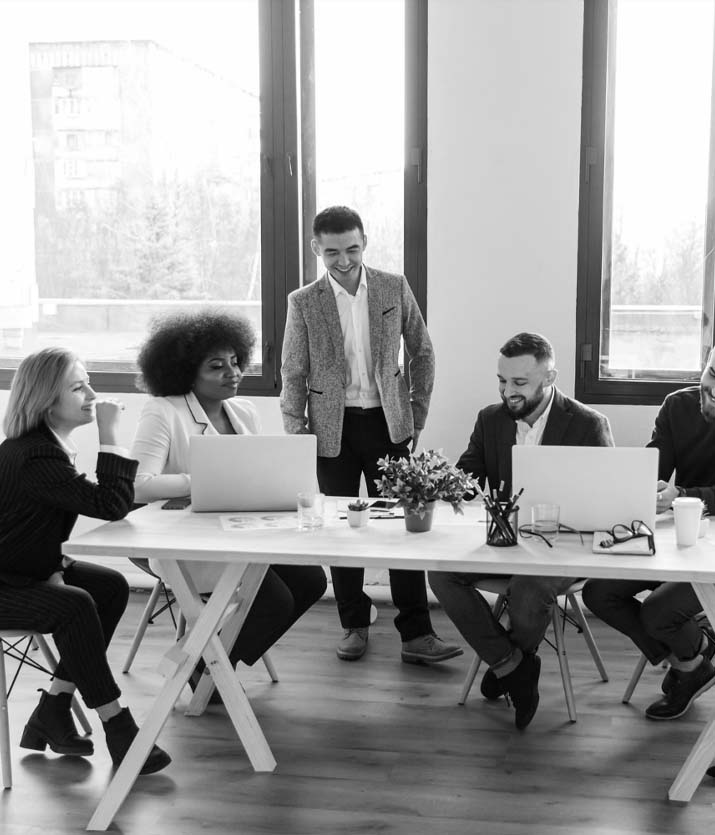 Your home is like our home, we help you find the perfect location, and work with our designers to spruce it up for you.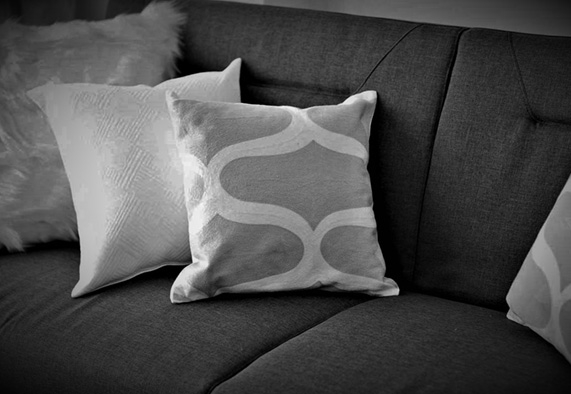 Our lead realtor started our firm with one single philosophy, "to help each client by walking with them."
The specialists at our office are all highly trained by us, and groomed to be able to perfectly match your lifestyle and needs to your new cherished home.
We stand by ready to take the time to get to know you so we never waste your time with the wrong property. Contact us today.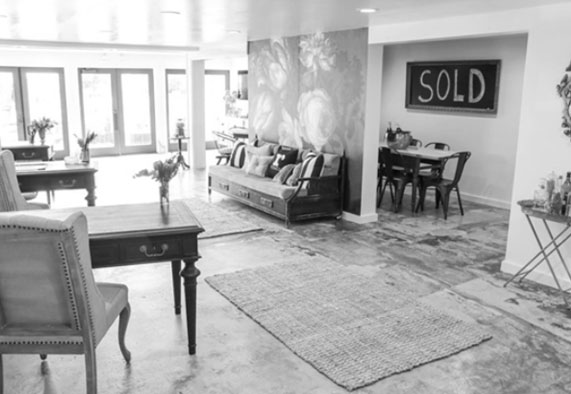 featured properties
Our newest,
hand-picked properties
LATEST FROM THE BLOG
Some tips to help you
find your home
Why Having A Comfortable Home Is A Good Investment
There are a few things that you should know about searching for…
Are California Homes On The Rise?
You might be surprised to know that there are very few homes…
Take A Look Inside Santa Clarita's Property Landscape
The booming communities in the United States are typically priced in…
Contact us
209-267-8269
15342 Chatsworth St
Mission Hills, CA 91345
California Properties
See all of our properties in California
Sacramento
East Sacramento
Rancho Cordova
Orangevale
Midtown Sacramento
Downtown Sacramento
Wine Country
Napa
Sonoma
Shenandoah Valle
Gold Country
Amador Country
El Dorado Country
Sierrz Nevadas
International Properties
We also work with high end listings in the following countries:
Our Team
Real Estate Experts
Daisy Applebee
Jenna Dexter
Stephanie Townsend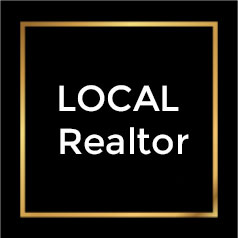 About Your Local Realtor Team
We are a boutique realty company headquartered in Mission Hills, with satellite offices in most major cities in Southern & Central California.